or The Twisted Scenario of an Assassination
Brilliant Punitive Raids springs from the fascination with the as equally adored as detested PLO leader Khalil al-Wazir, better known as Abu Jihad, and his assassination in 1988 in Tunis. The attack on his life instantly made Abu Jihad into a martyr and hero, however, in the Western world his life and death did not become part of the collective memory and the so-called canon of history.
This work tells the story of a brutal yet hitherto little-known event in the complex history of the Israeli-Palestinian conflict.
In earlier works I staged realities, creating an archetypical image, condensing as it were a variety of similar stories, often with urgent political subject matter, into one image. In Brilliant Punitive Raids I worked the other way round: presenting different sides and different perspectives to one story starting from an absent image.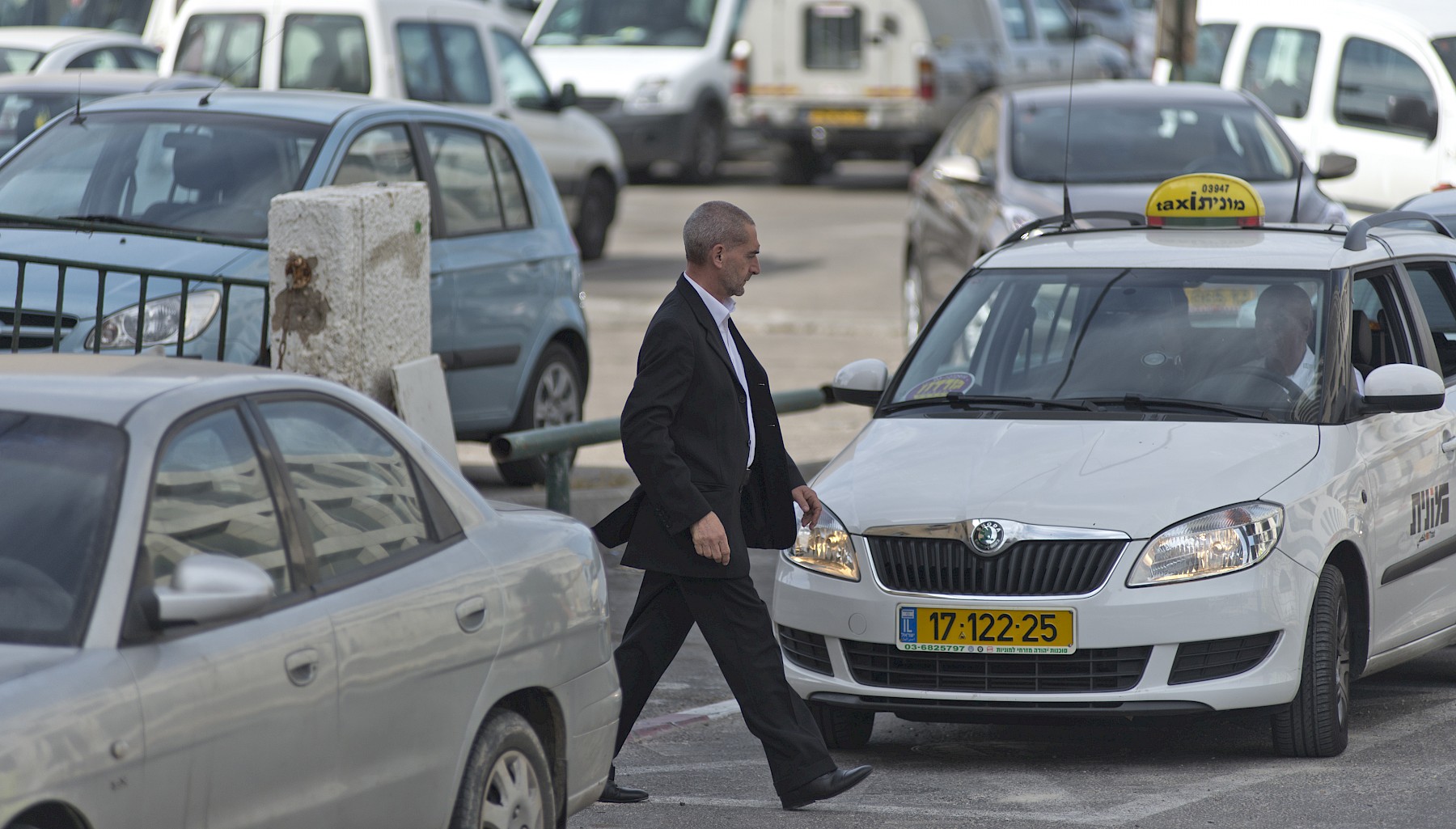 Columnist Yoel Marcus commented on the events in 1988, in the newspaper Haaretz:
The Abu Jihad operation may make us feel good, may be good for our egos, but it does not in itself really address the weighty problems this country should be struggling with. The killing of Abu Jihad is a symbolic illustration of what is happening to us. It was an operation made for a nostalgia movie about the good old days of brilliant punitive raids – because it does not advance us one inch towards a solution of the problems that have produced this or that "Abu".
Brilliant Punitive Raids is not intended as a historically correct reconstruction of events. Rather, the sequence of still photos zooms in on the personal experience of the Israeli soldiers involved and the unsettling contradiction between their make-believe play of two people in love and the cold-blooded killing of a man.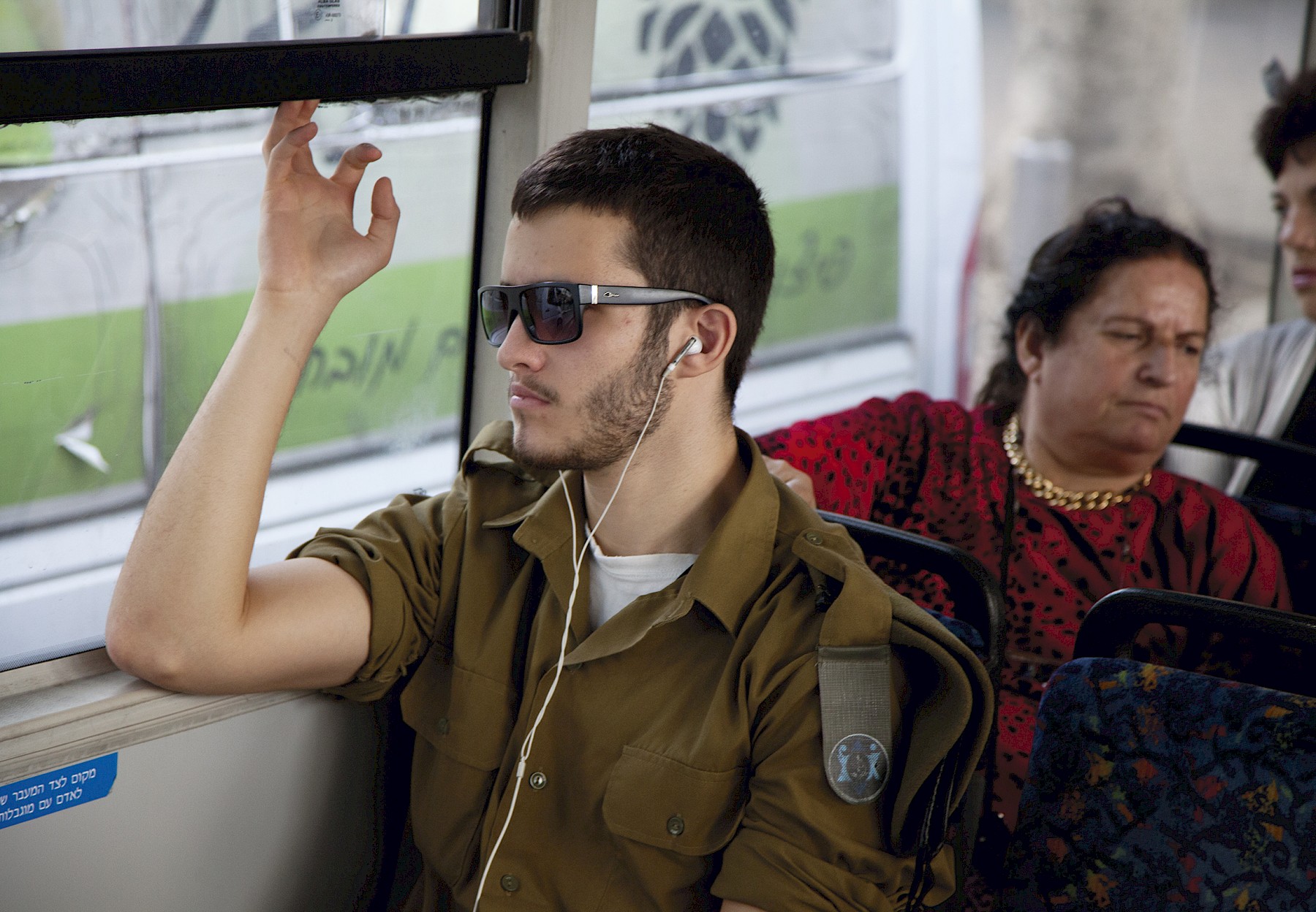 Shot on location in Tunis and Tel Aviv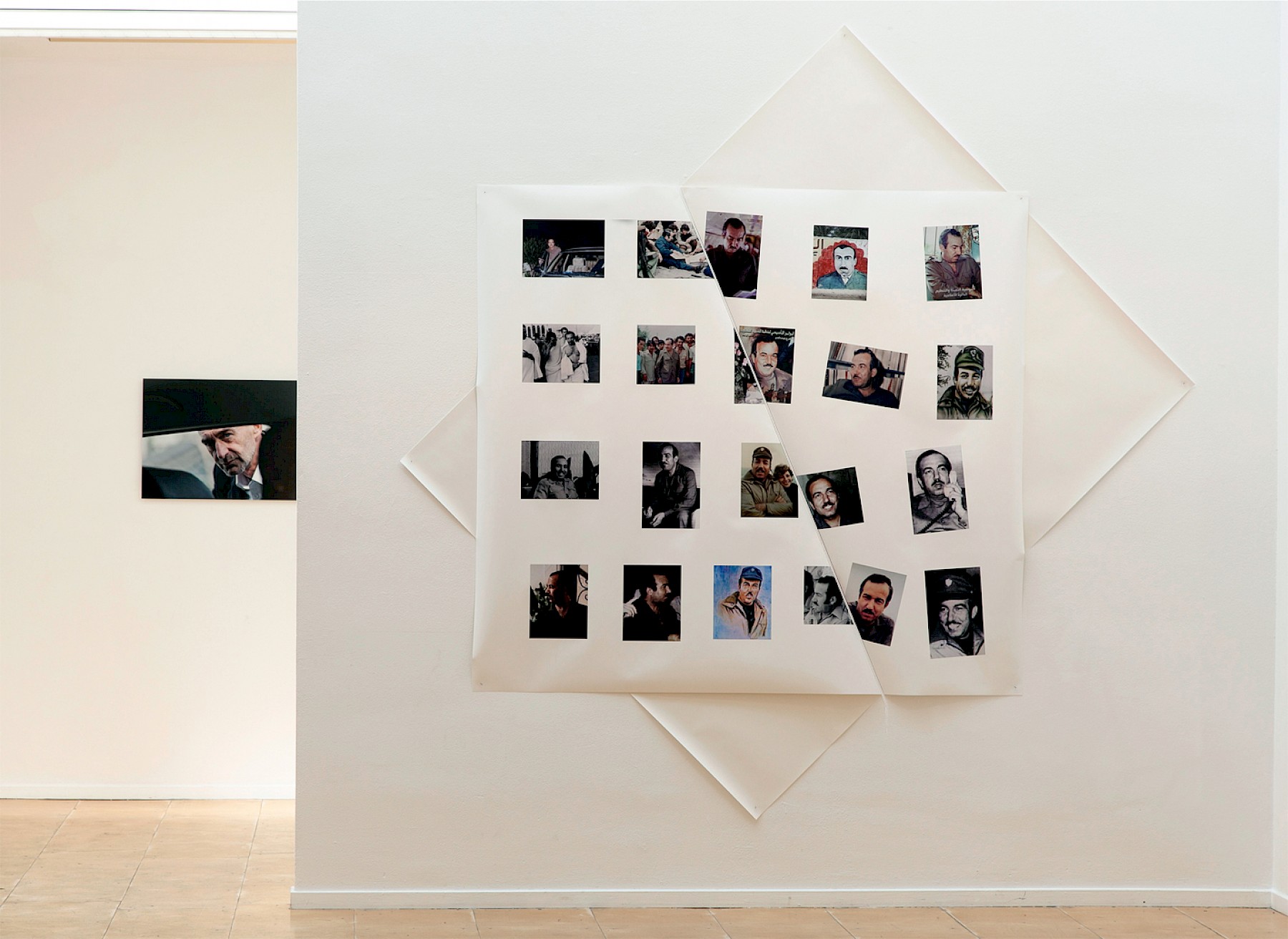 The work "Brilliant Punitive Raids" is an installation and consists of three parts.
1. Film (one channel HD, color, sound, 10 minutes)
2. Photographics works
3. A publication in two formats
Publication part one. Six perspectives on the live and death of Abu Jihad + interview by Christel Vesters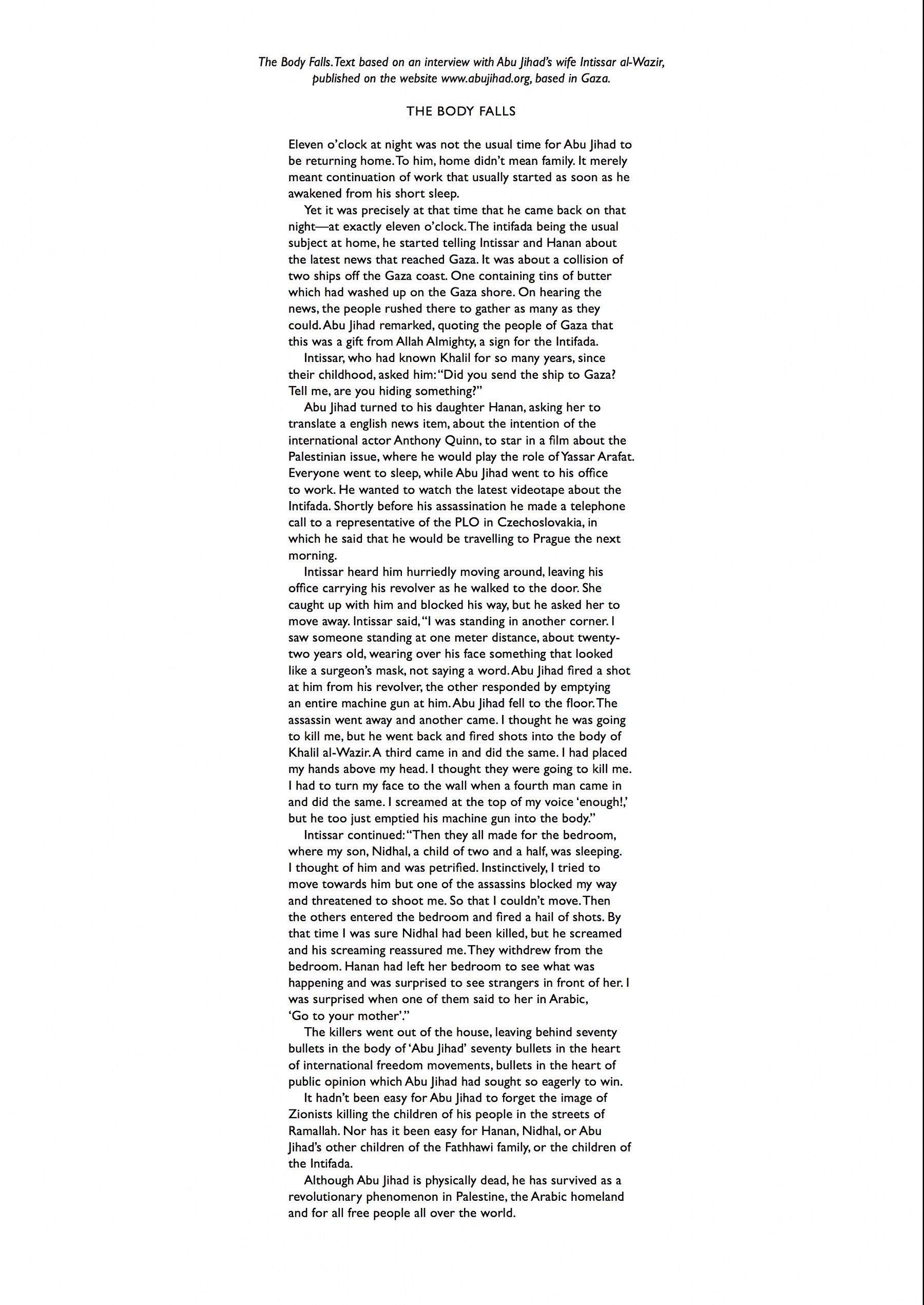 Khalil al-Wazir in his garden in Sidi Bou Saïd (2014)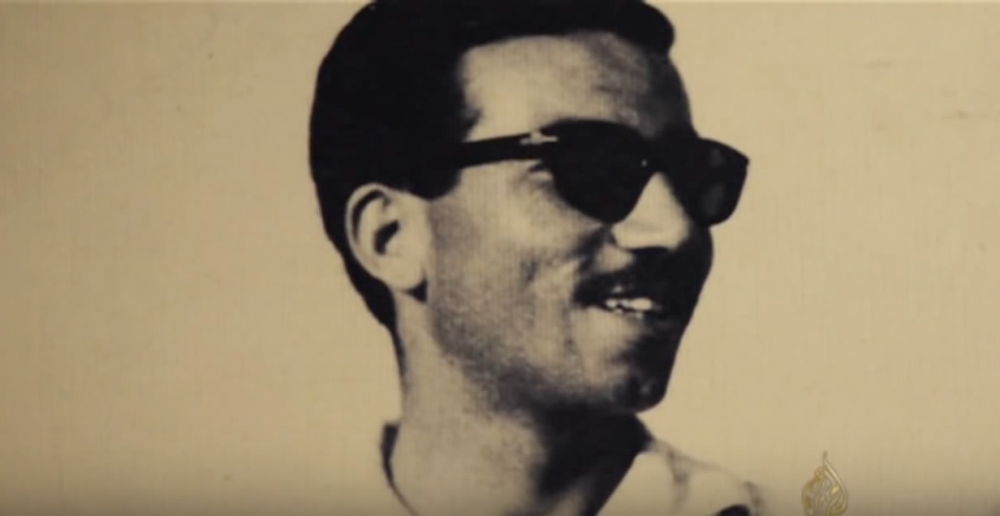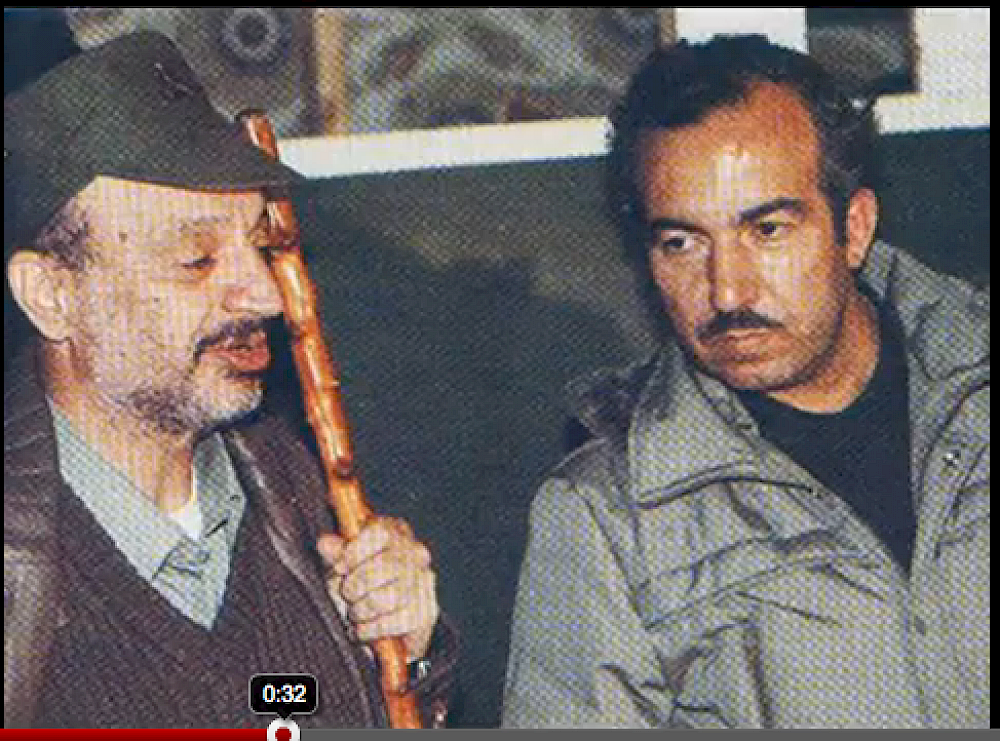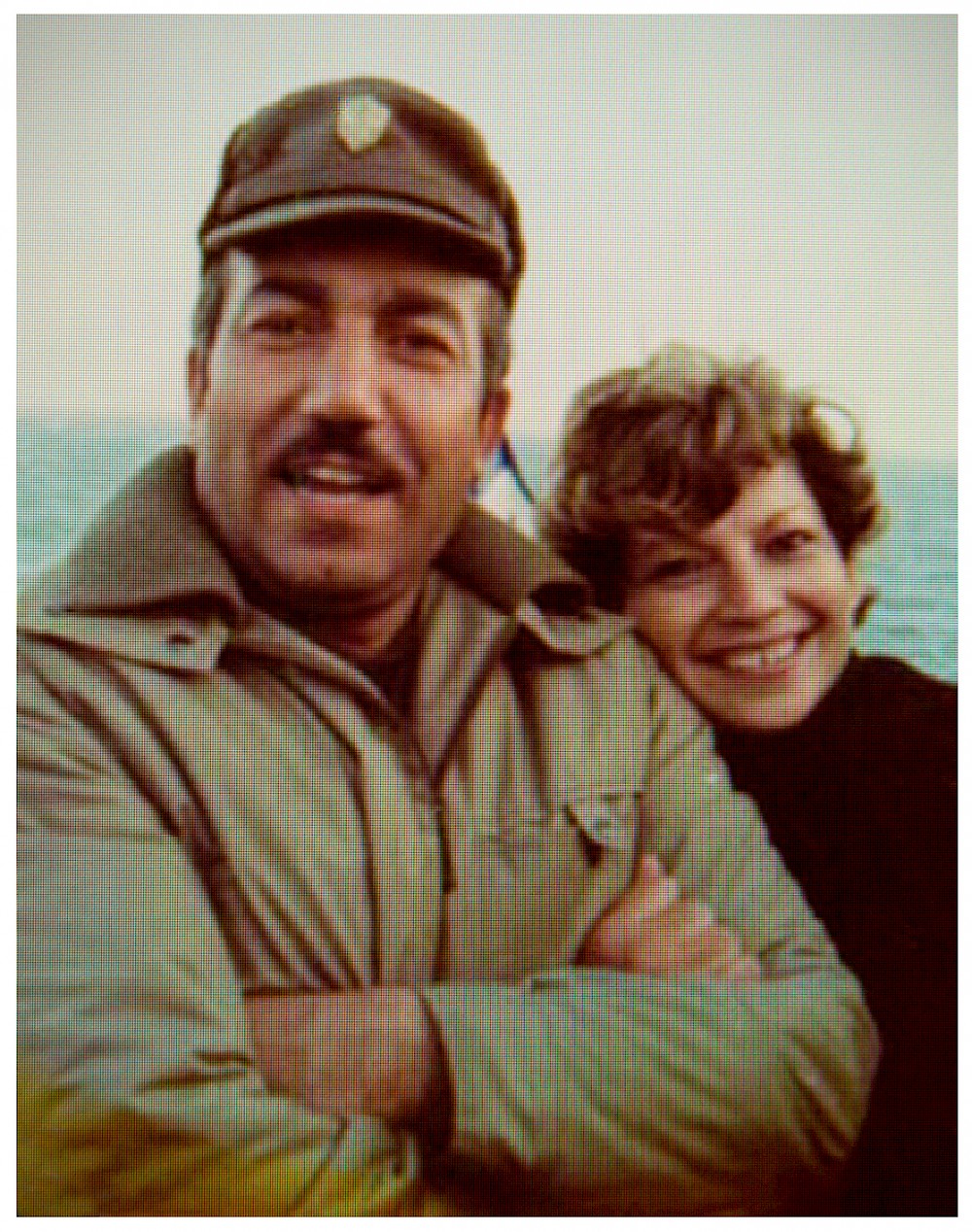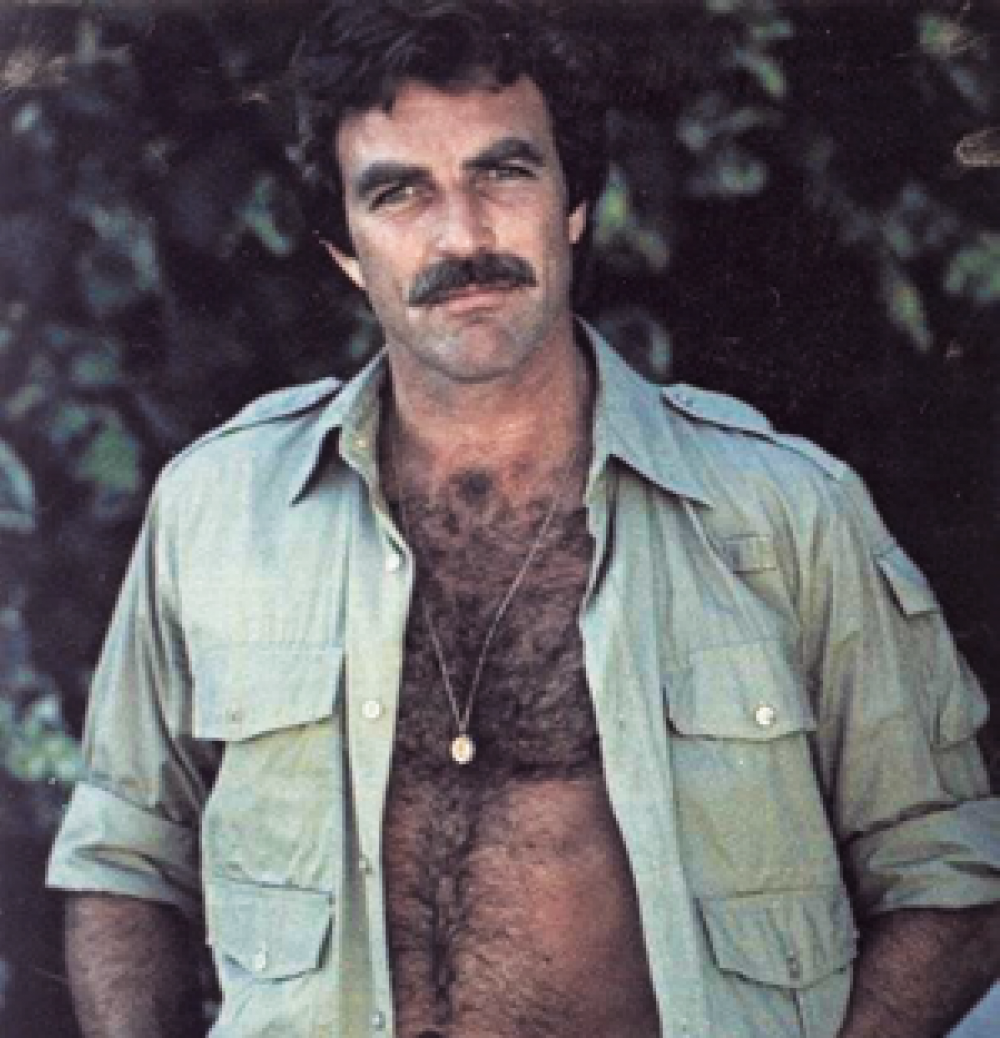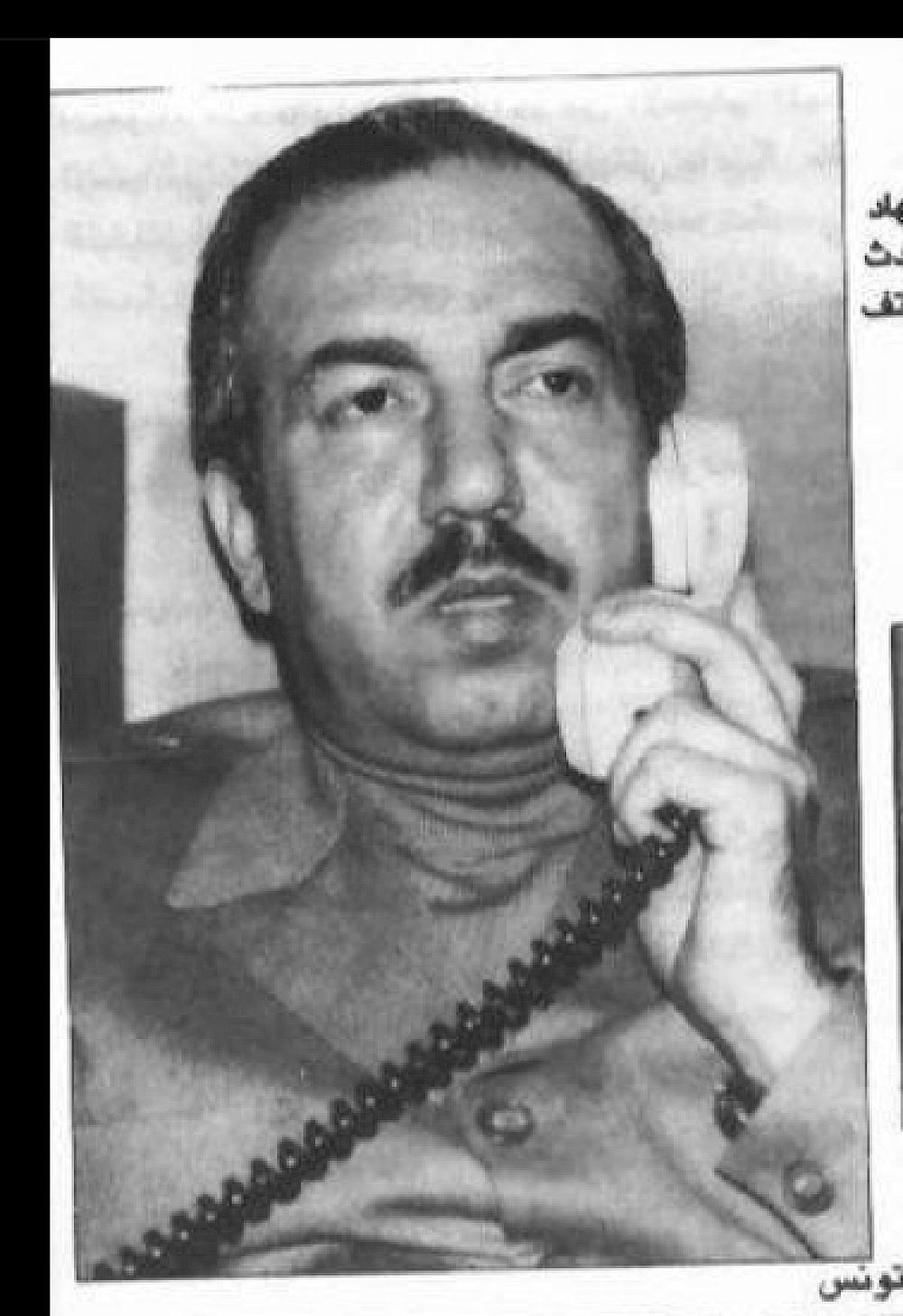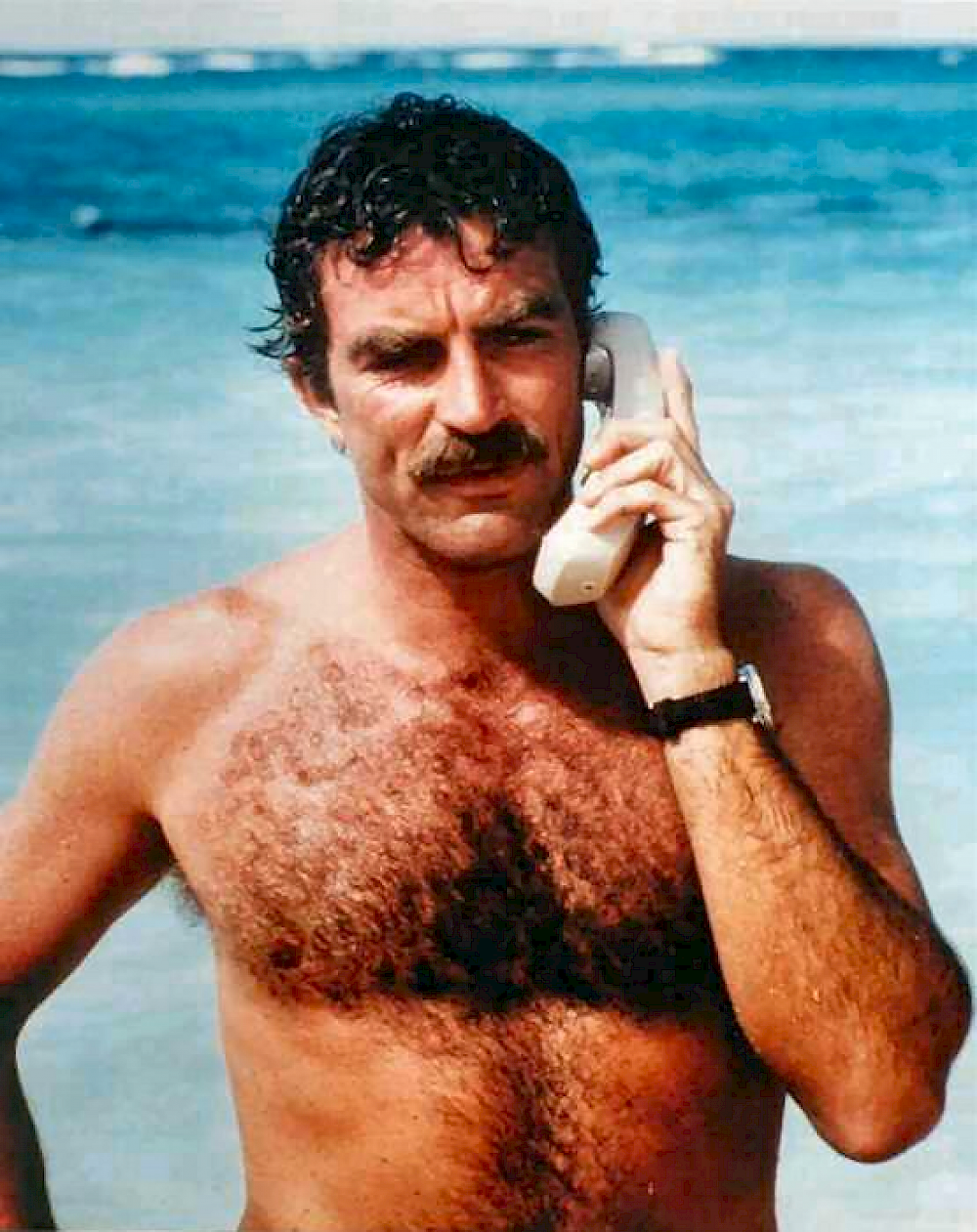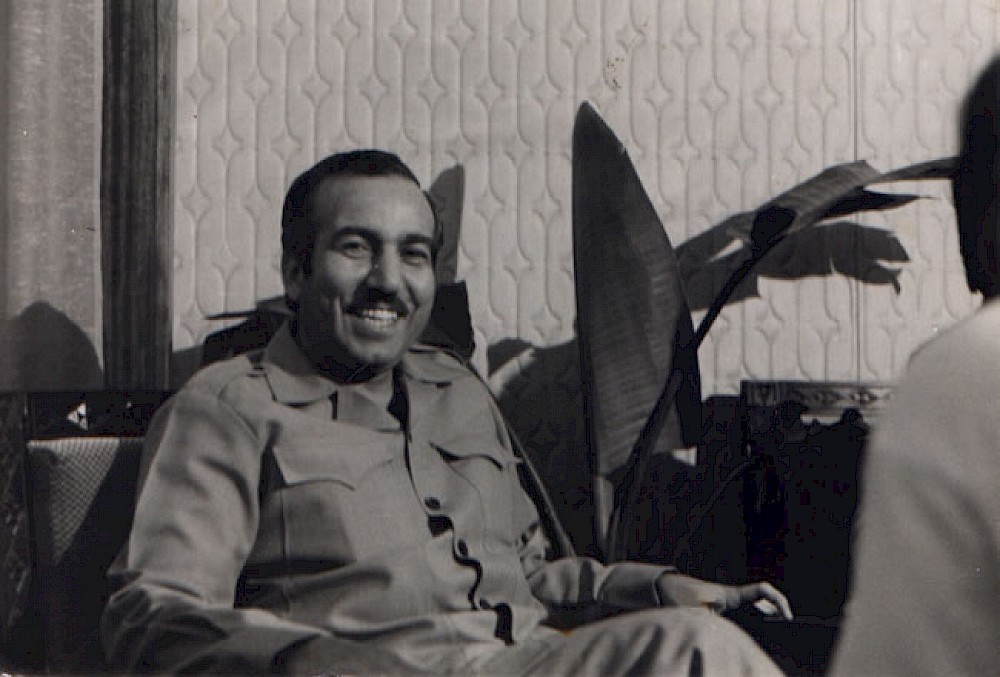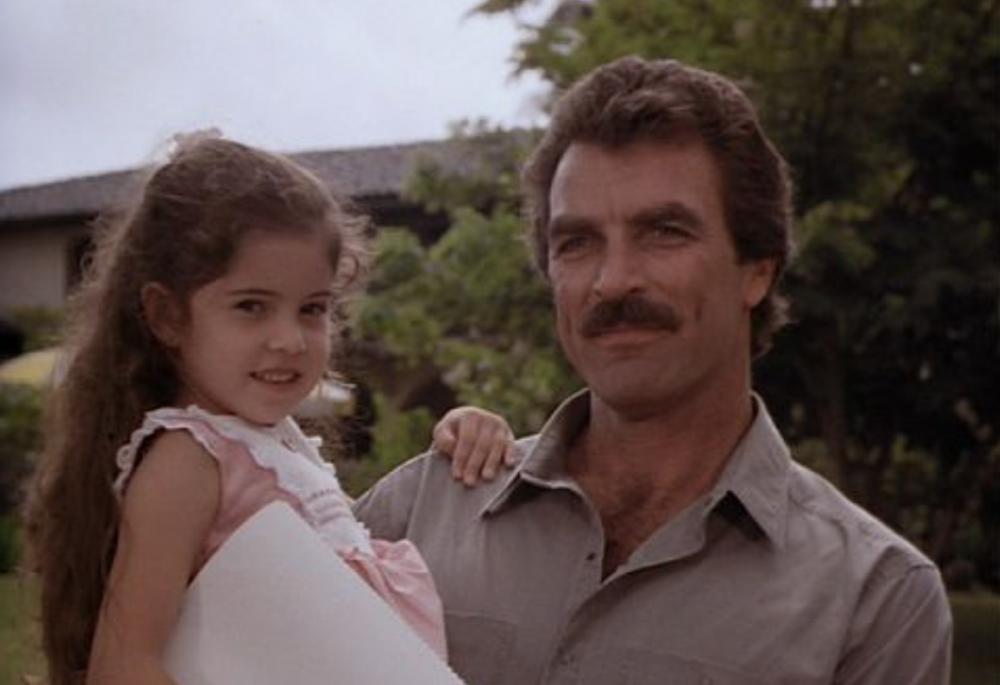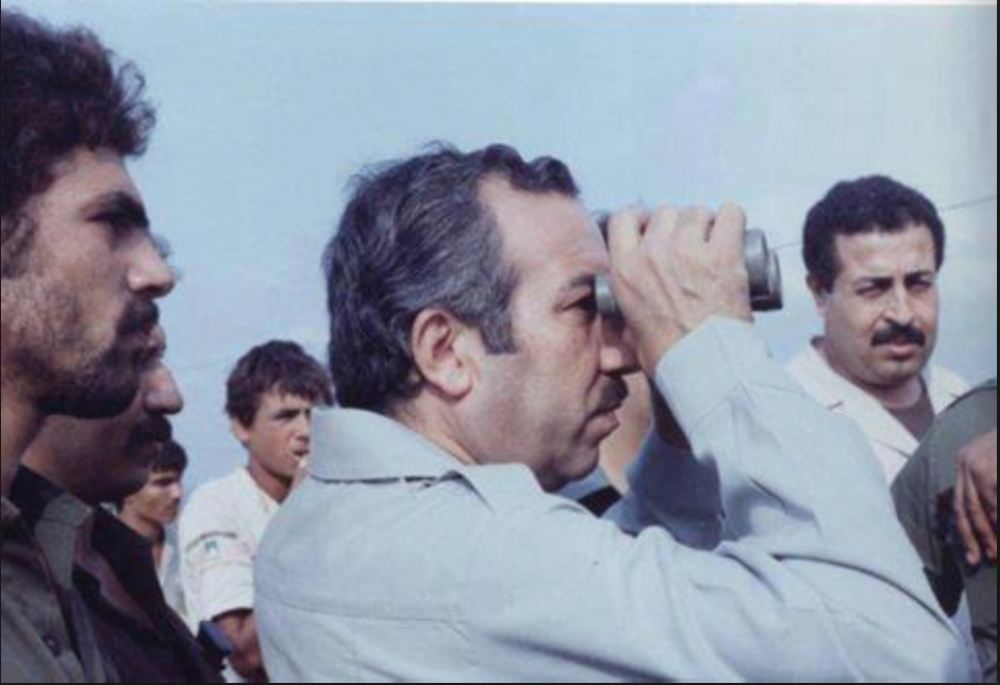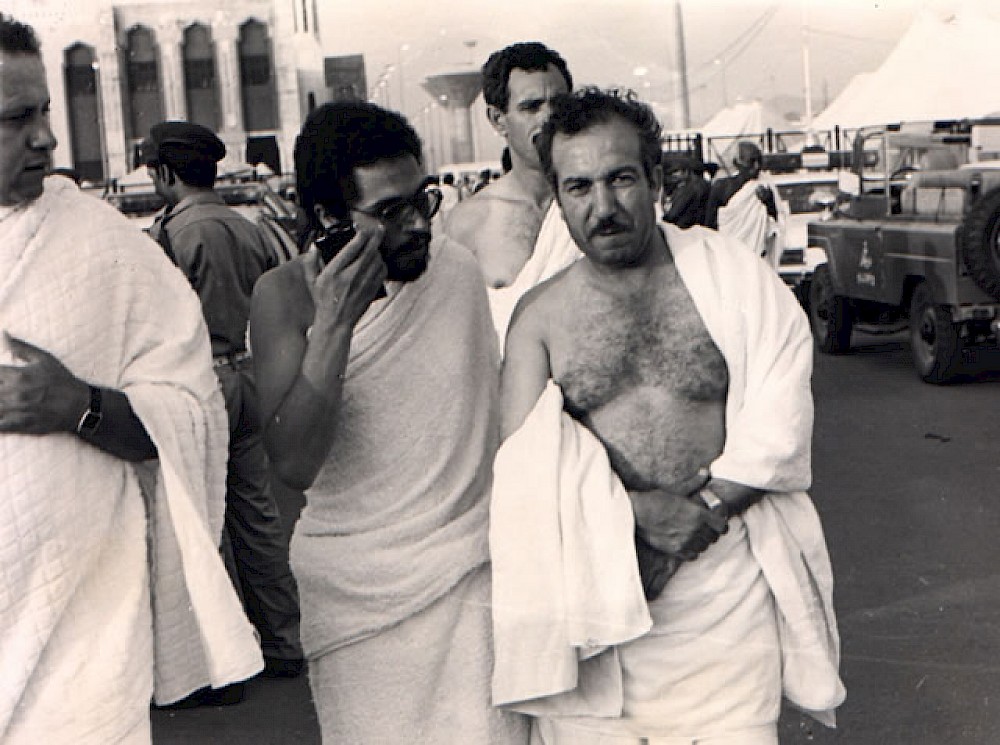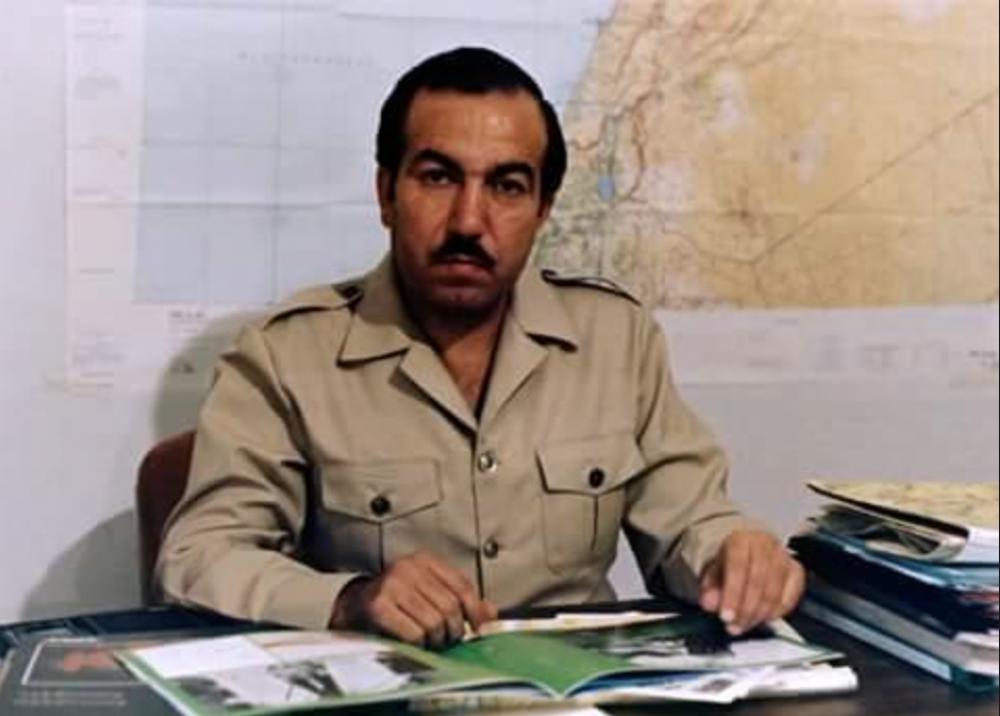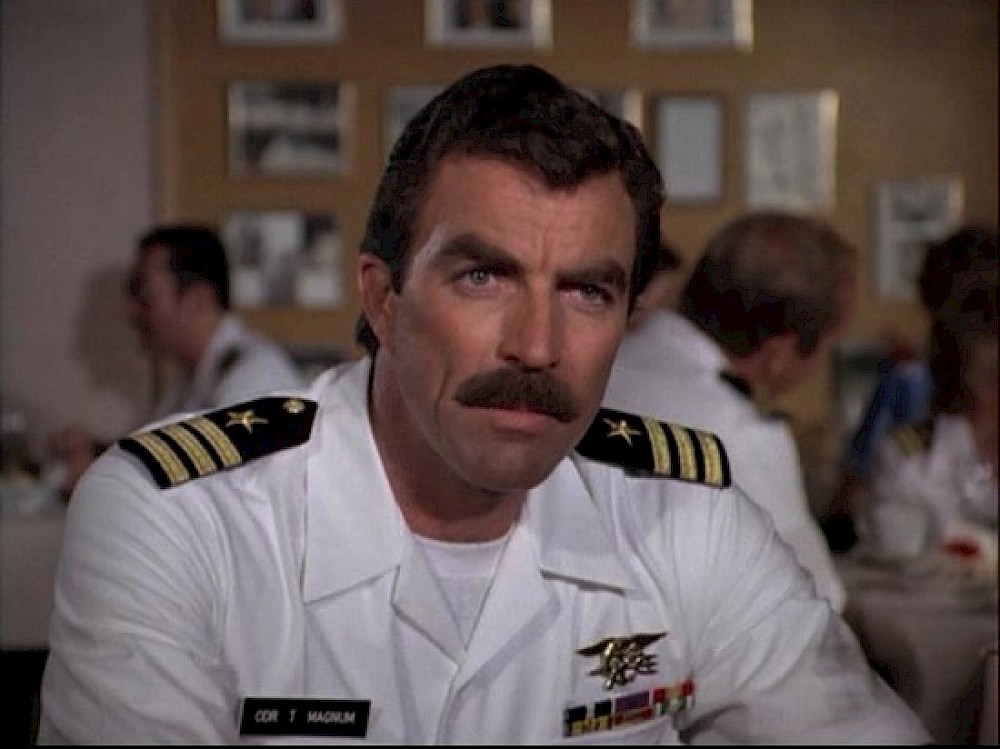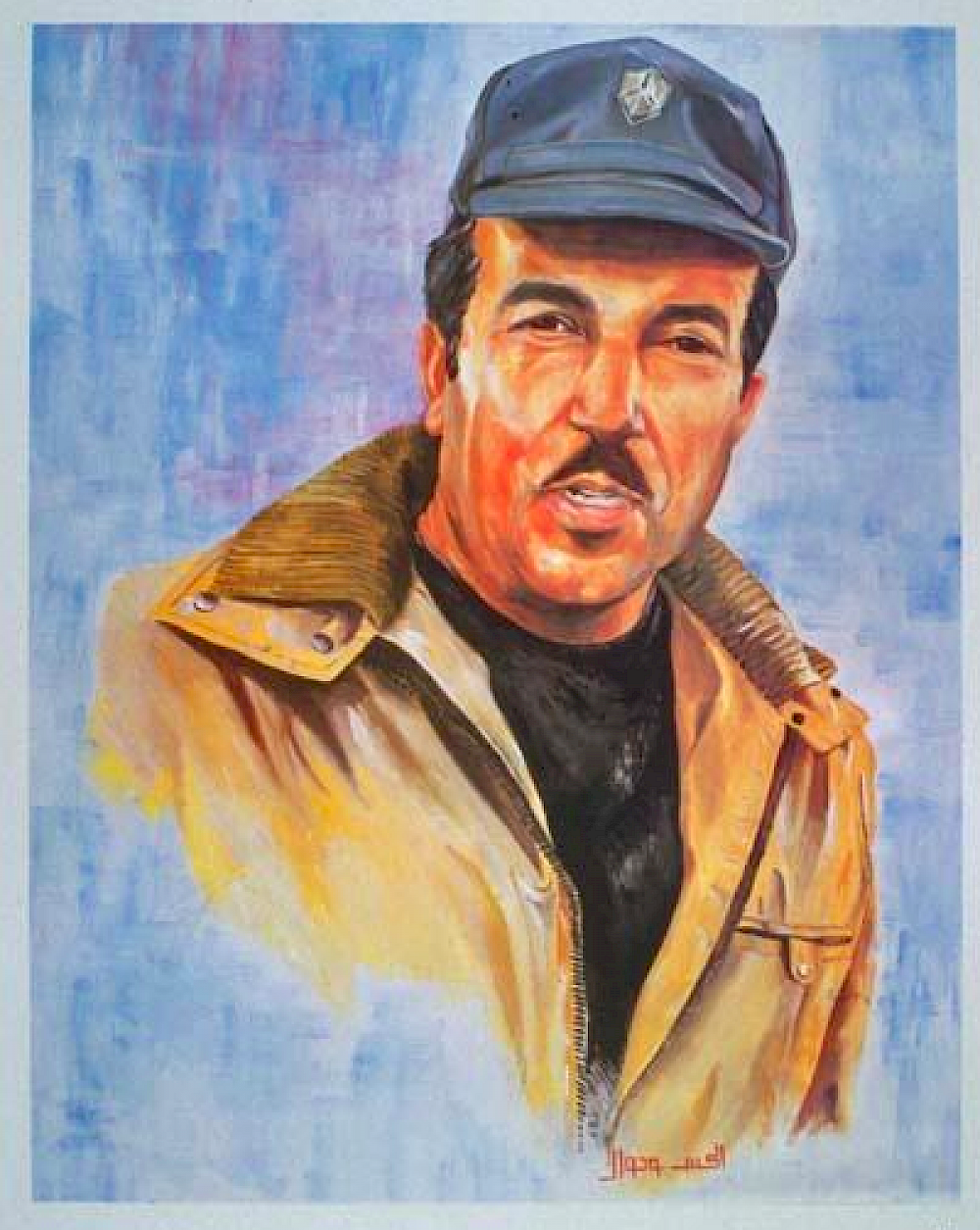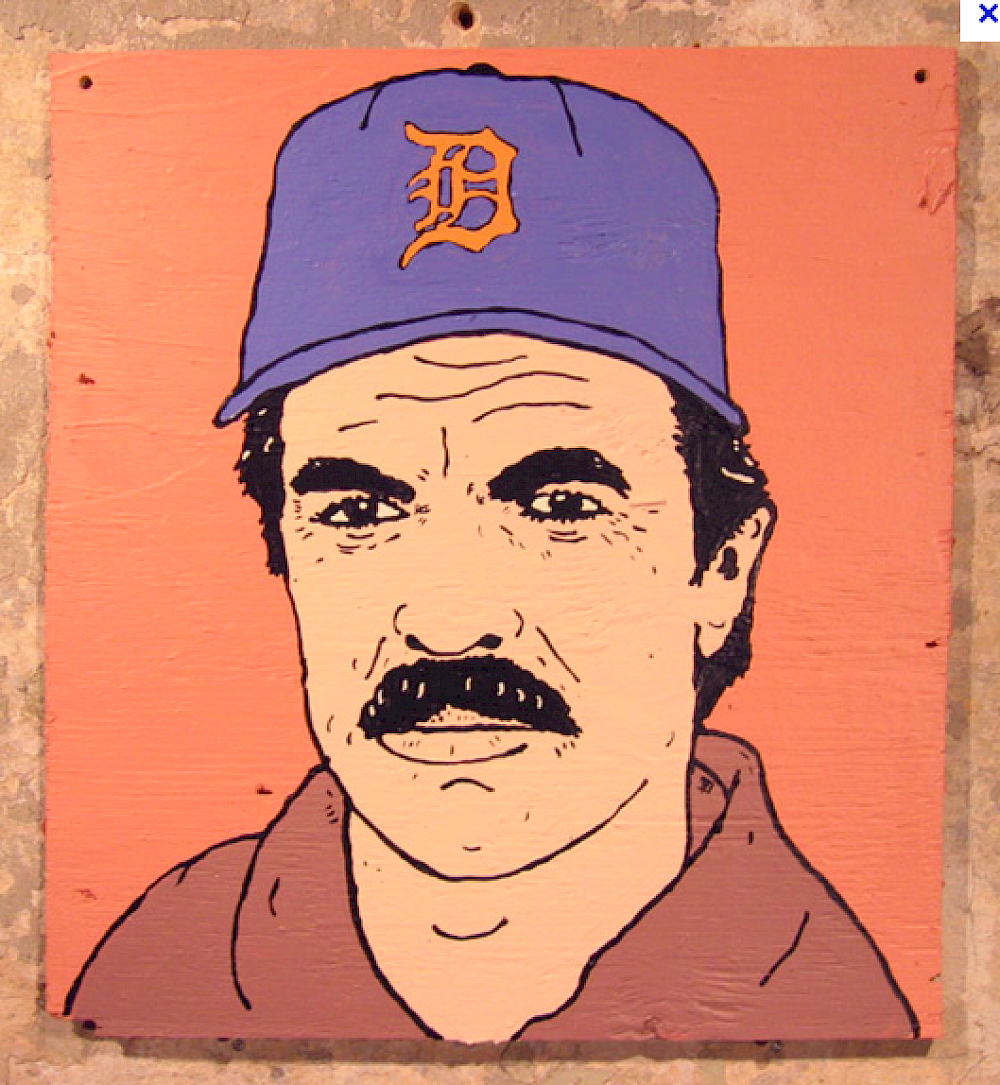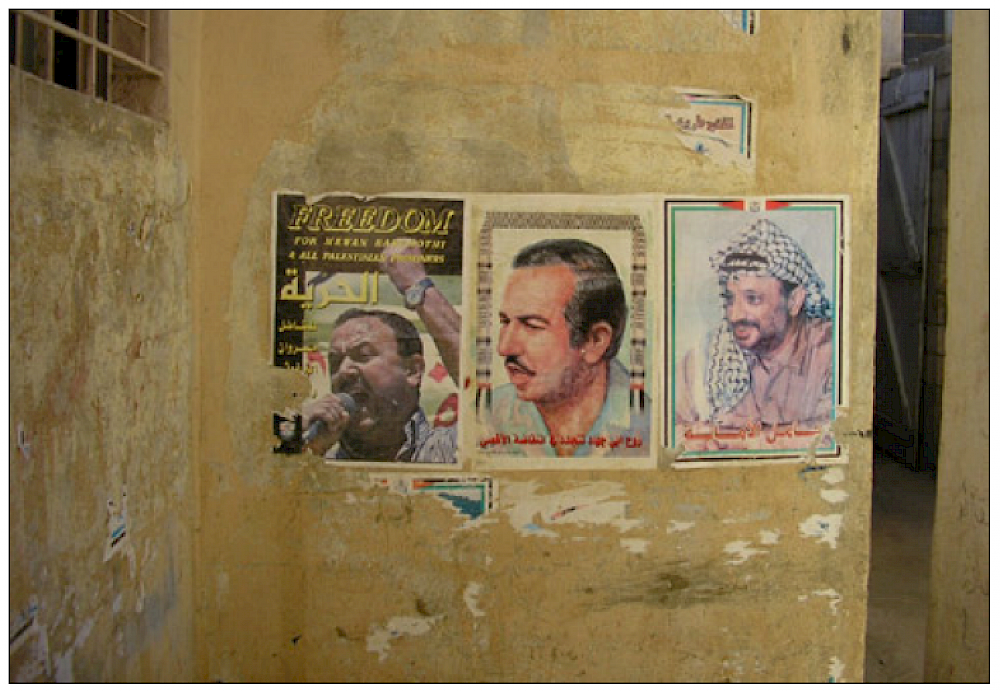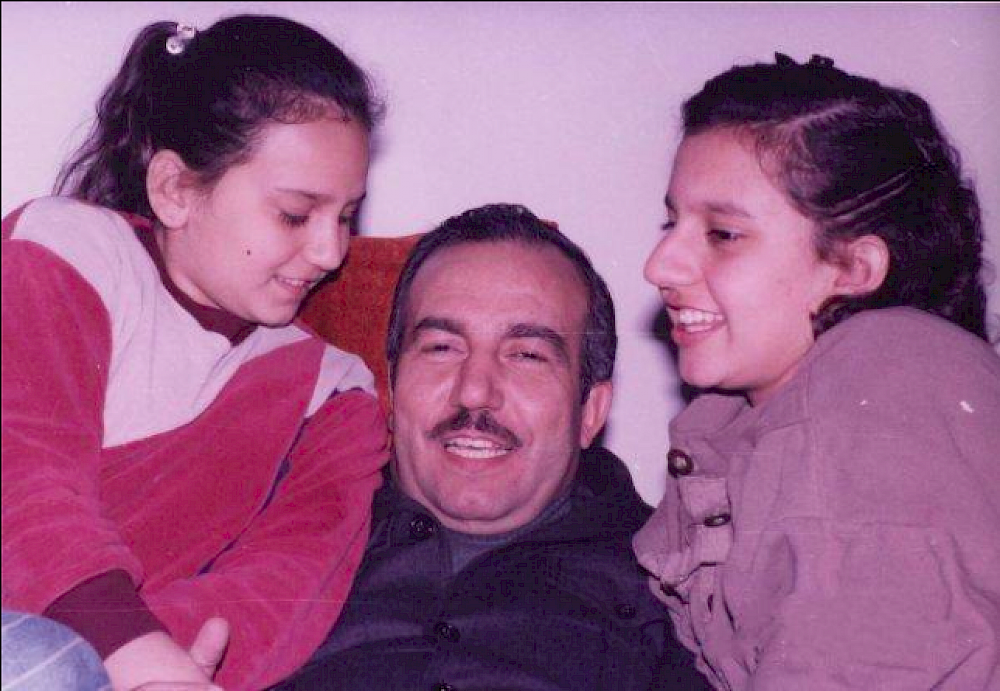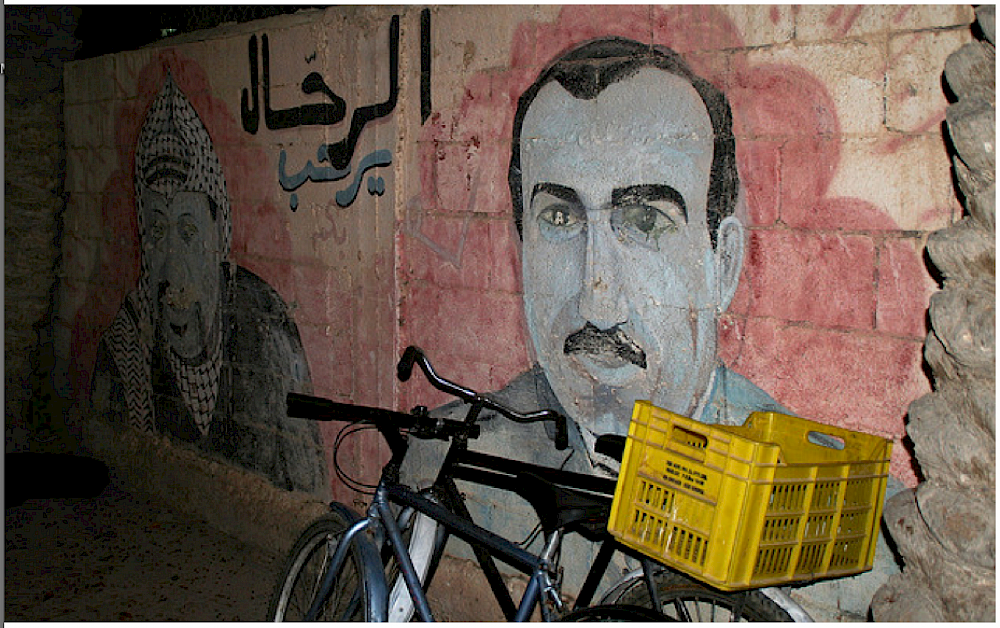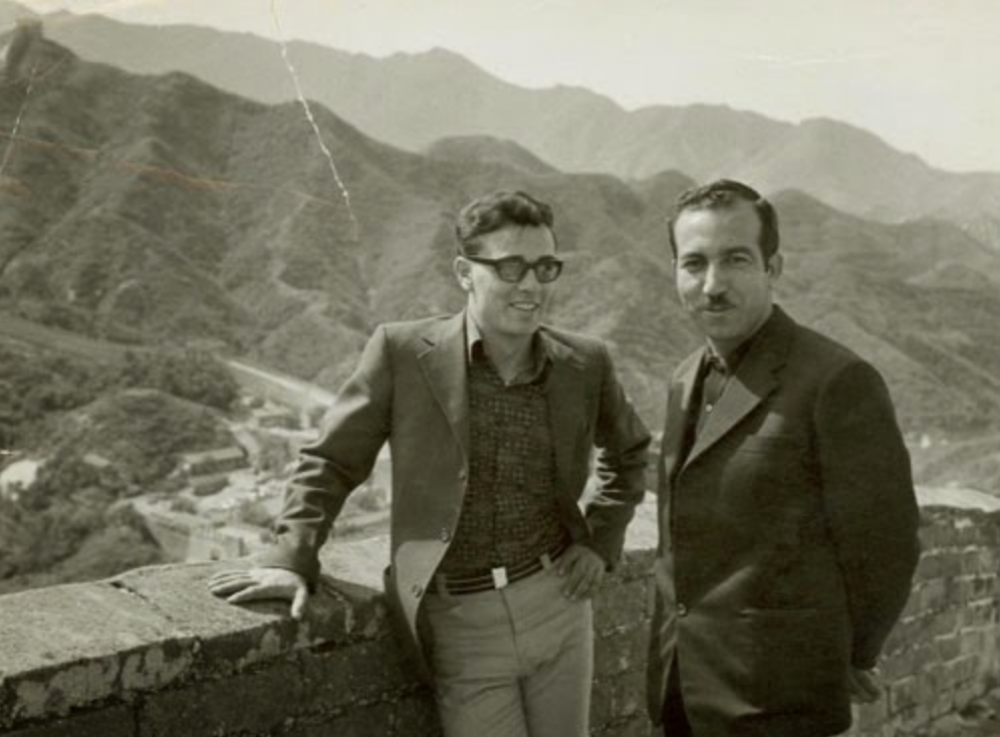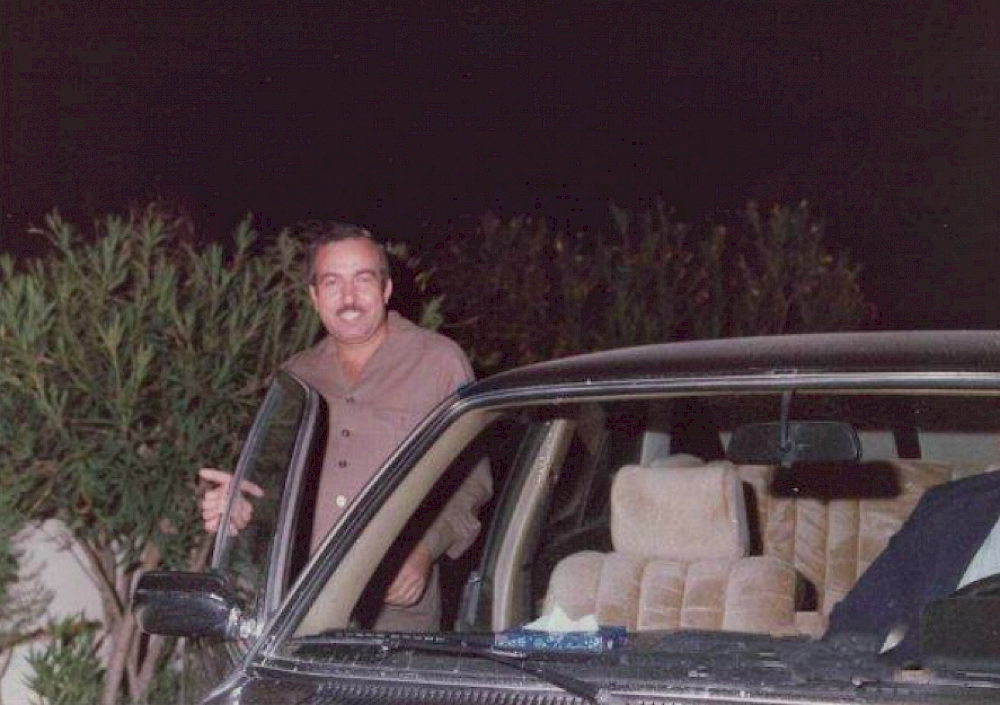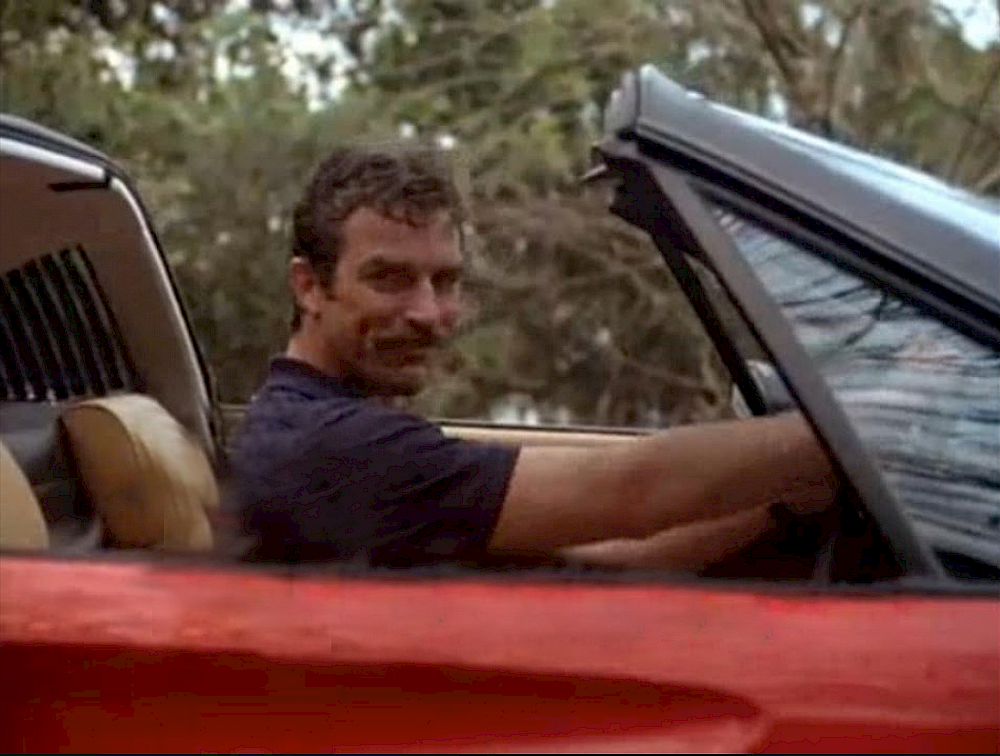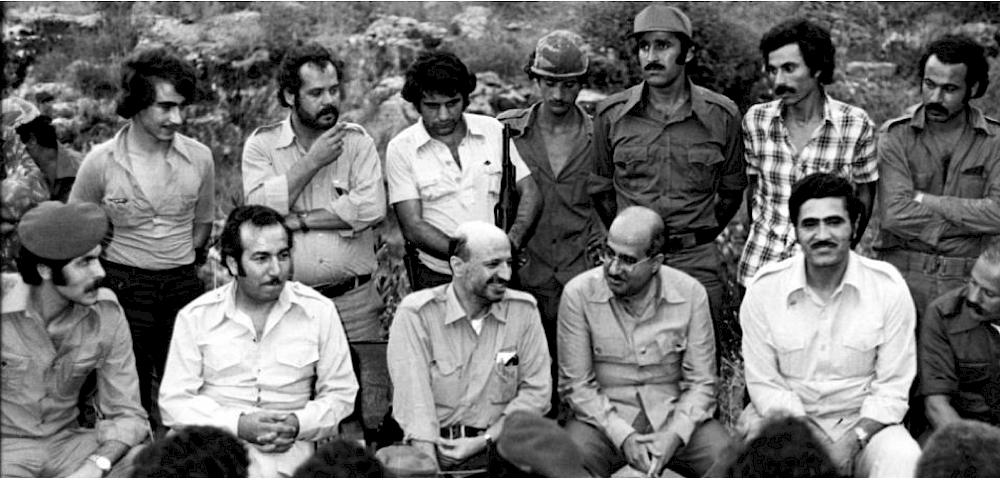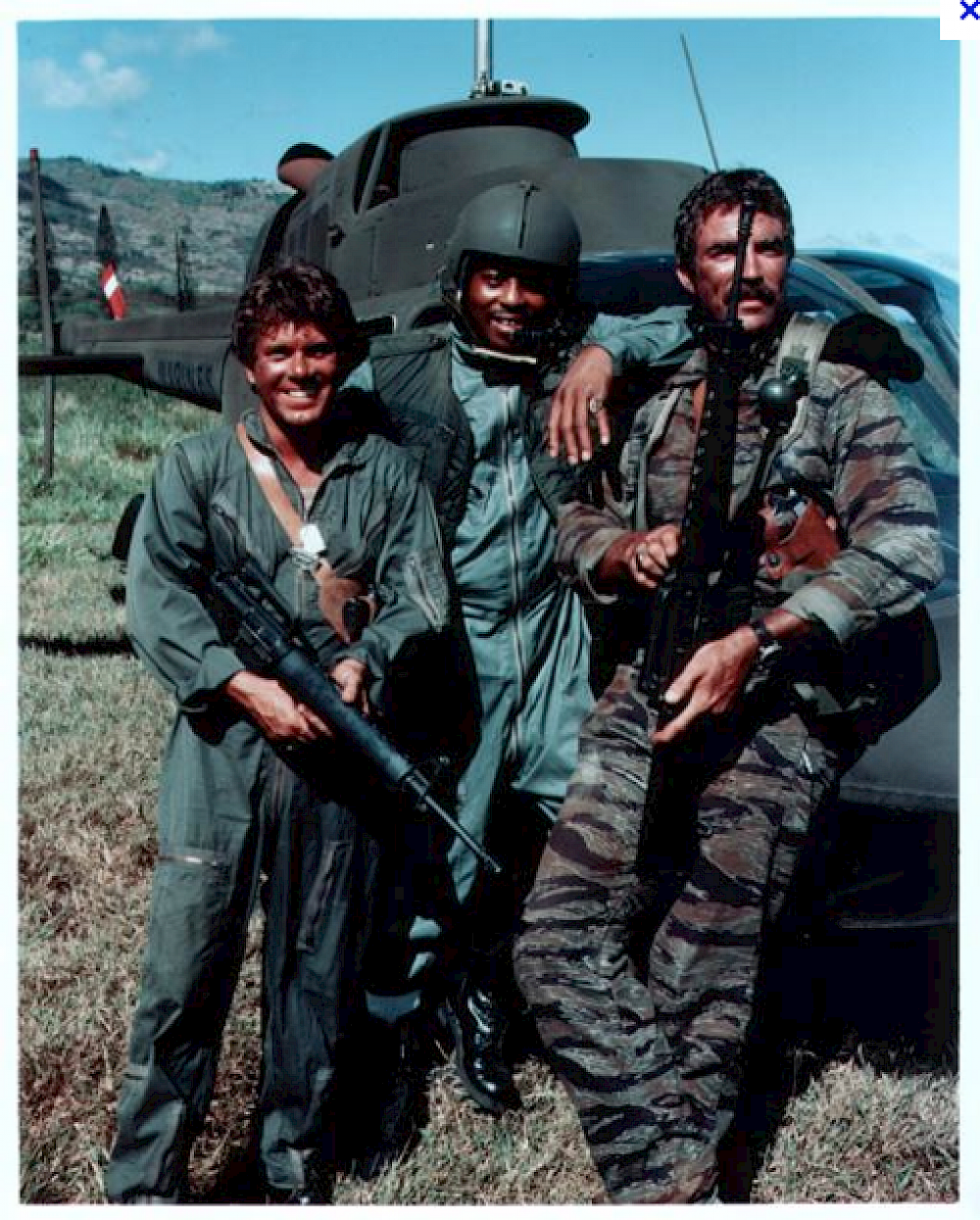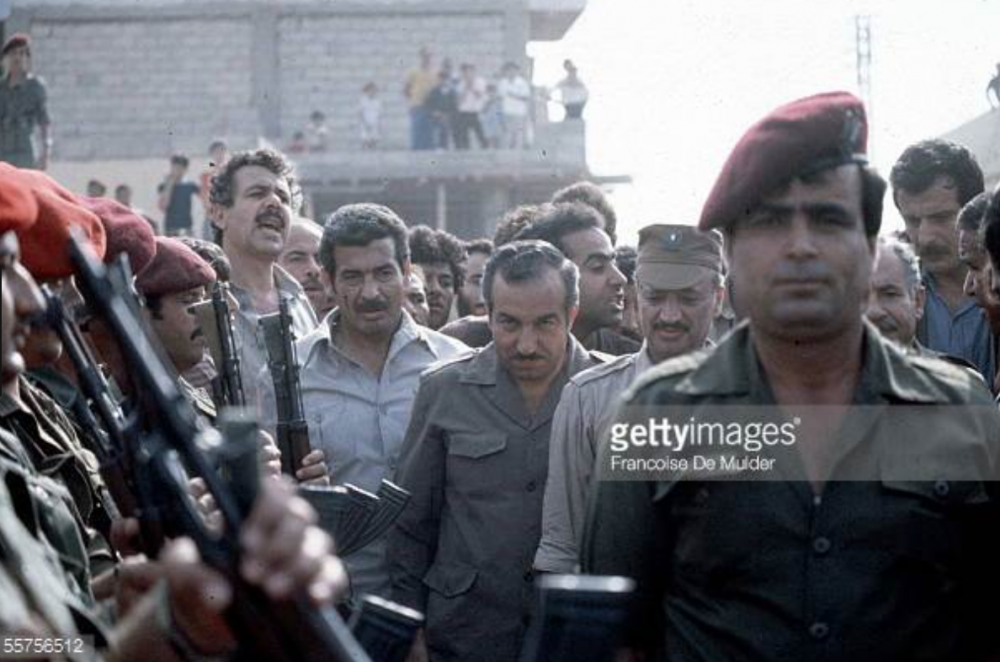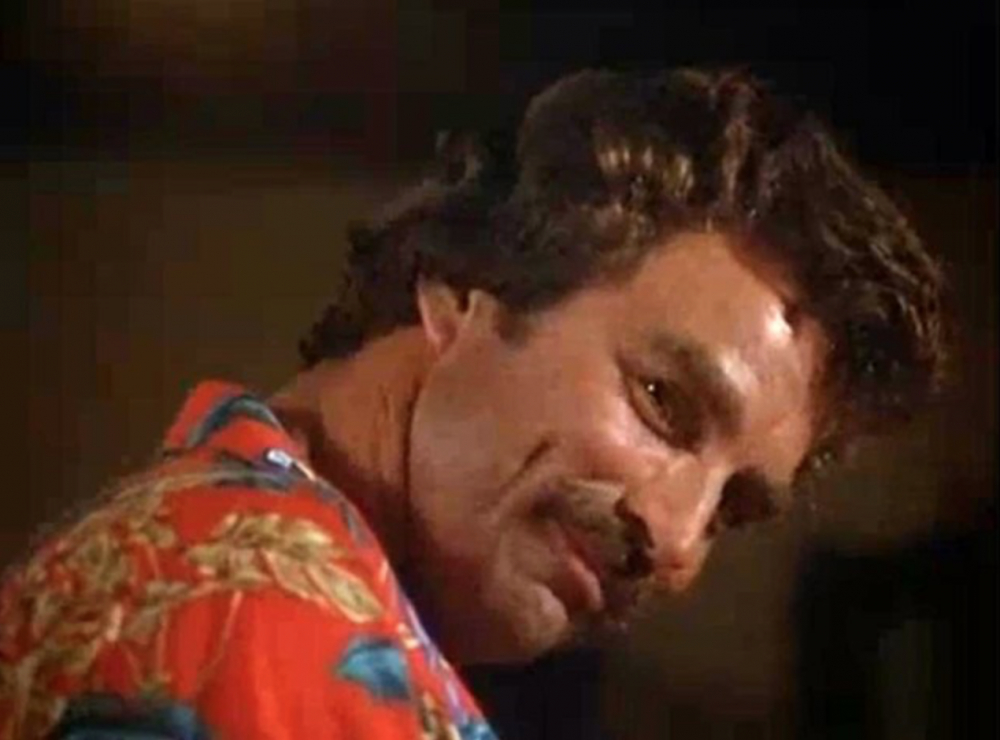 Research archive of images of Khalil al-Wazir alias Abu Jihad and an american double as his unsolicited alter ego